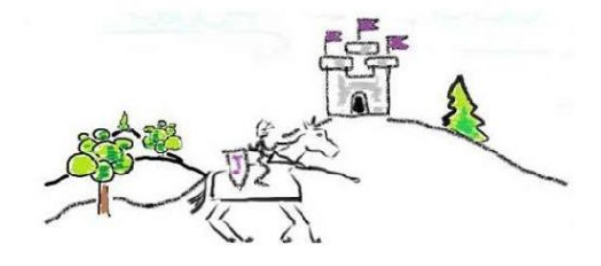 Jousters Childcare is delighted to offer:
Breakfast from 7.30am £5.90
After school until 6.10pm £14.70
10% discount available for regular bookings paid in advance.
Adhoc Bookings
Breakfast Club £6
Afterschool Club £15
Tea Includes:
Toast, muffins, wraps, or similar with savoury fillings.
Fresh fruit salad and vegetables
Yoghurt and biscuits.
Milk and Water.
If you have any questions or would like to know more please contact us on the numbers below:
Office: 01707 894650 Jennie: 07580 076045
jennie@jousterschildcare.com or find us on Facebook.