Dear Parents,
As part of our Christmas activities between the start of December and the end of term, the children will be making Christmas decorations and present labels. We will then be selling these, in the hope of raising enough money to buy each class a TonieBox (and some story characters) for each class.
These Tonie boxes will enable children to listen to stories during both Discover and Learn and during reading sessions (when working independently.) We truly believe they will be a very valuable addition to our reading resources.
Any additional monies raised will be used to buy small world toys for each classroom to share (pirate figures, figures to add to our toy castle resources etc).
If you would like to order a Christmas decoration (or perhaps a few to give as gifts), you can order them using this link. We would ask that you pay using School Gateway and once a payment is complete, the decorations will be made. All present labels and Christmas decorations will be made to order, and sent home before the end of term. If have any questions regarding payment, please ask at the office.
There are two designs for each: (please bare in mind that these photos are of professionally made decorations, so our may differ slightly. Each will certainly be unique). The each decoration will have your child's name and 2022 written on the back.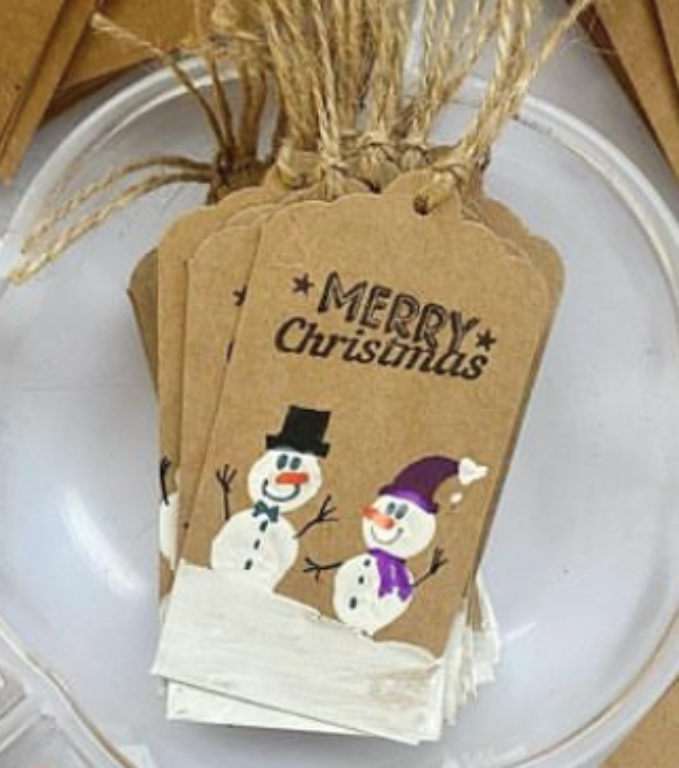 Please click here to pay on School Gateway. Thank you so much for your support.