If you would like to order a Christmas decoration (perhaps a few to give as gifts) or some present labels, you can order them below. Once you have ordered using the online form below, we would ask that you pay using School Gateway. Only once a payment is complete, will the decorations be made.
All present labels and Christmas decorations will be made to order, and sent home before the end of term. If you have any questions regarding payment, please ask at the office.
There are several designs for each: (please bear in mind that these photos are of professionally made decorations, so ours may differ slightly. Each will certainly be unique). Each decoration will have your child's name and 2023 written on the back.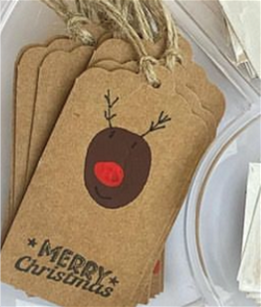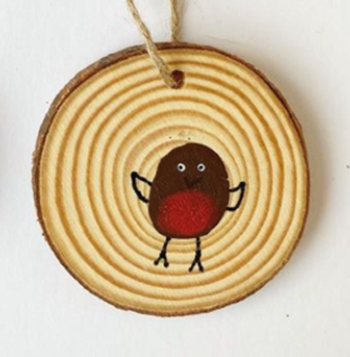 Please click here to pay on School Gateway. Thank you so much for your support.