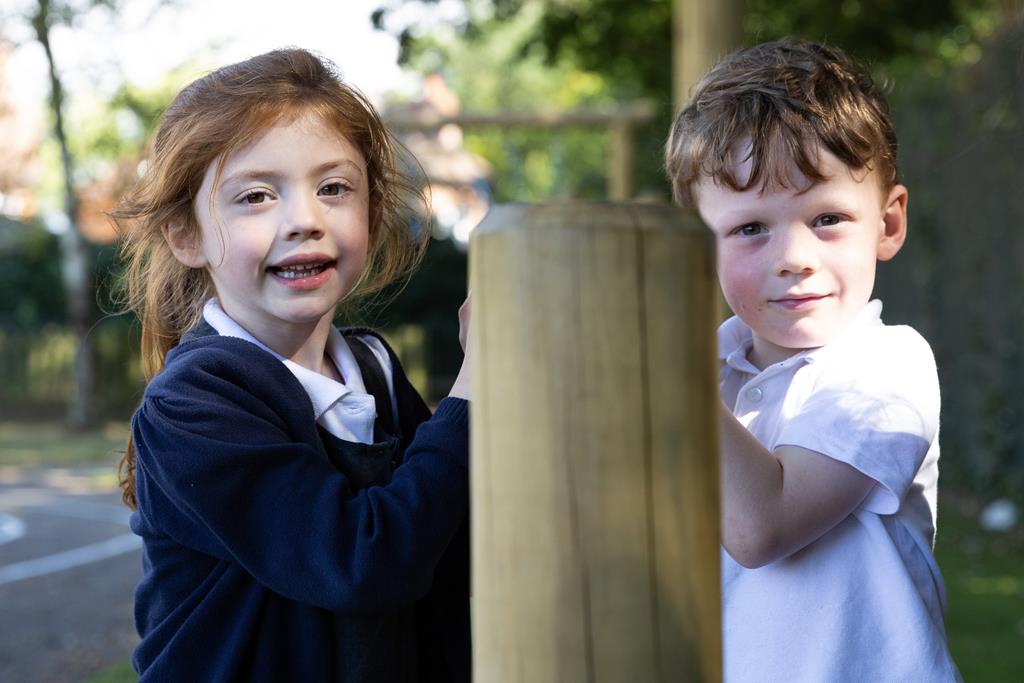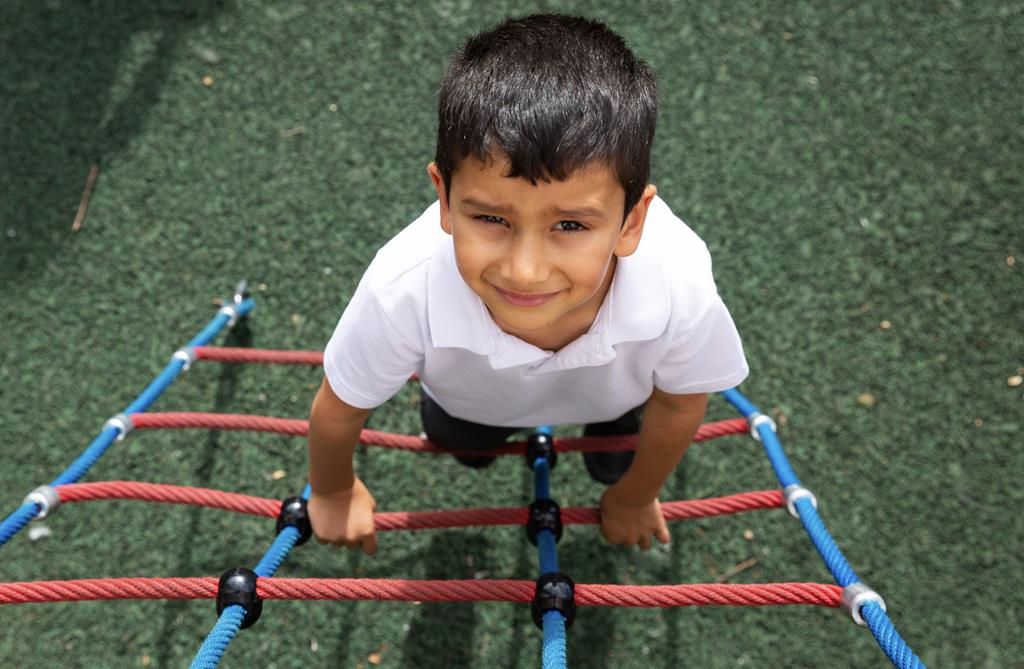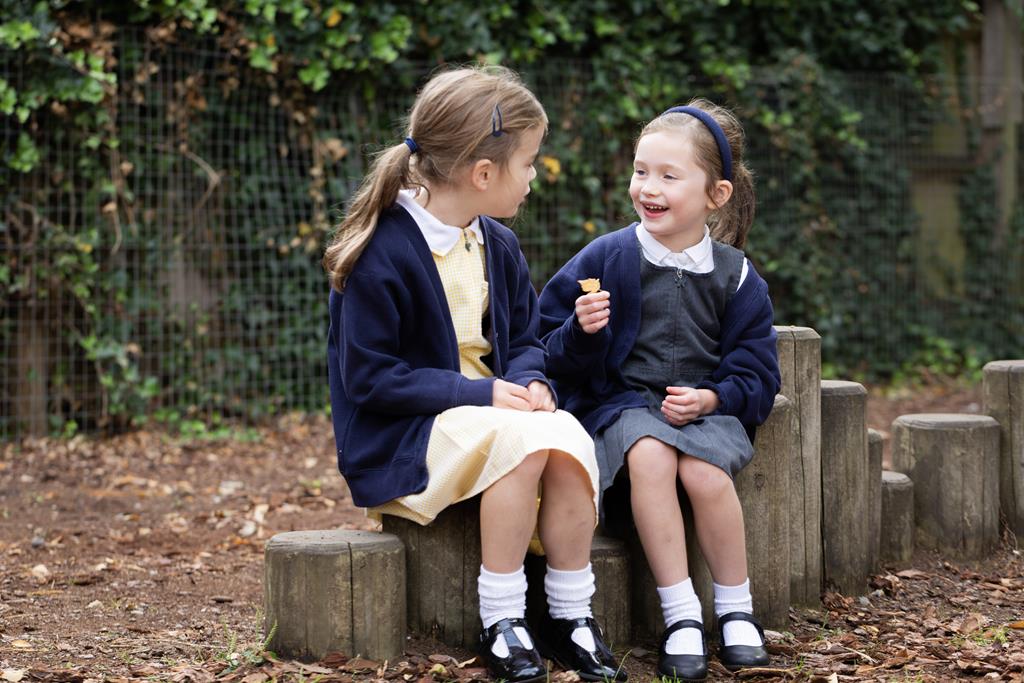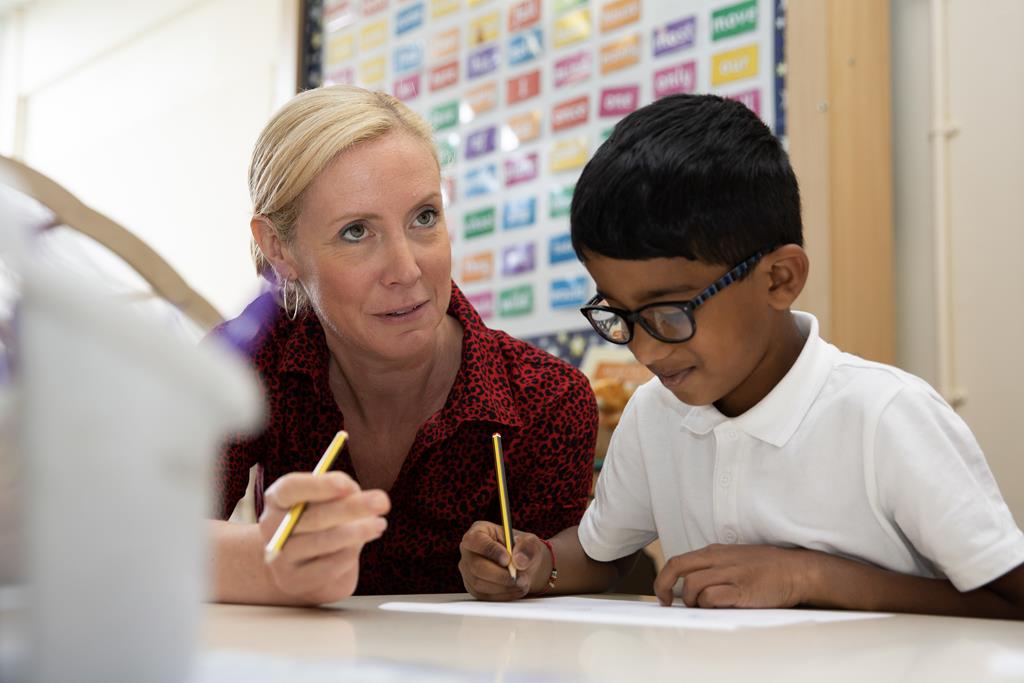 Class 1, Class 1/2 and Class 2
In Key Stage One (Years 1 and 2 comprised of Class 1, 1/2 and 2), learning through play remains a key element of practice but more opportunities are developed for directed teaching in response to the broader curriculum content and the need for increased levels of independence.
Pupils make use of learning areas both inside and out the classroom and whilst the majority of subjects, including phonics, are taught in classes, an additional teacher is employed to teach maths, affording the opportunity for pupils to be taught in slightly smaller, discrete age group classes.
Pupils are taught all curricular subjects and where appropriate, any topics taught are cross-curricular to enable pupils to learn to make links within and between areas of learning.
Class 2 – Mrs Brennan
Mrs Goodhind
Teachers use the nationally agreed Teacher Assessment Framework (TAF) to help them assess your child's classwork. The class teacher looks to see if the pupil is using the skill independently and frequently.